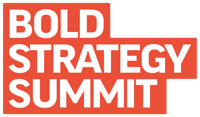 Let's rethink the way strategy is implemented.
✖
What's Bold Strategy?
The Bold Strategy is an ongoing information sharing project to rethink strategy execution management. It's based on 3 main initiatives.
Bold Strategy Summit is a conference designed for top level executives that take strategy seriously and want to discover how to execute and implement strategy in a modern and agile way.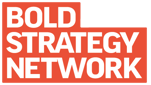 Bold Strategy Event/Roundtable has the same principles of the Bold Strategy Summit but it's in a small format, with less people.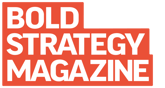 With our Bold Strategy Magazine you will get access to valuable informations that has been written by top leaders in the world of strategy execution.
Keep up with the latest trends in strategy execution.
Meet some of the world's leading thinkers in strategy execution.
Explore proven methods to rethink your own strategy execution.
Learn about the "Project Revolution" and how to succeed in a project-driven world.
Understand why most people fail and few succeed with strategy implementation.
Learn how to make your strategy ready for digital implementation and follow-up.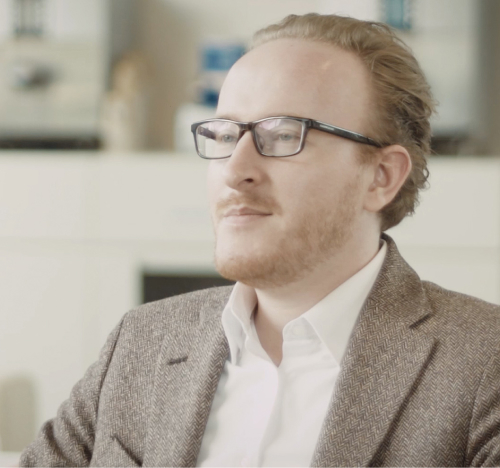 Mark J. Greeven
Professor of Innovation and Strategy at IMD
Mark explores new ways of organizing in a turbulent world. He has been collaborating with innovative Chinese companies (for example Ping An, Alibaba, Pinduoduo, Haier) and entrepreneurial multinationals (for example Bayer, Evonik, Johnson & Johnson, Daimler, X5 Retail, Nestle, Richemont, SwissRe) to explore novel ways of organizing, accelerating corporate innovation, enabling digital transformation and designing business ecosystems to thrive on uncertainty. Mark is a Professor of Innovation and Strategy at IMD and on the Thinkers50 Radar List of next generation thinkers. He is a fluent Chinese speaker.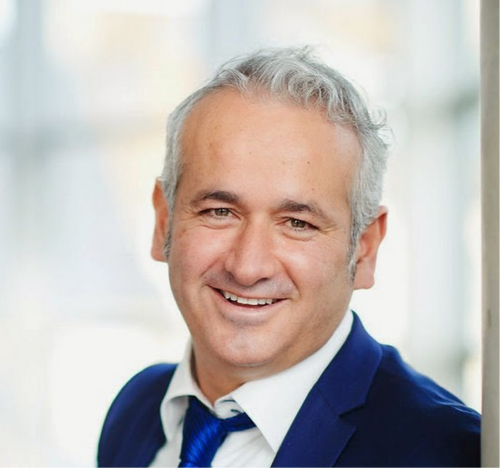 Antonio Nieto-Rodriguez
Global Head of PMO at GSK, Professor
Author of the Harvard Business Review Project Management Handbook, the featured HBR article The Project Economy Has Arrived, and four other books. Antonio is the creator of the Project Economy and the Project Manifesto. His research and global impact on modern management earned him recognition from Thinkers50. Fellow and Former Chairman of the Project Management Institute, he is the founder of Projects&Co and co-founder of the Strategy Implementation Institute. He is also a member of Marshall Goldsmith 100 Coaches.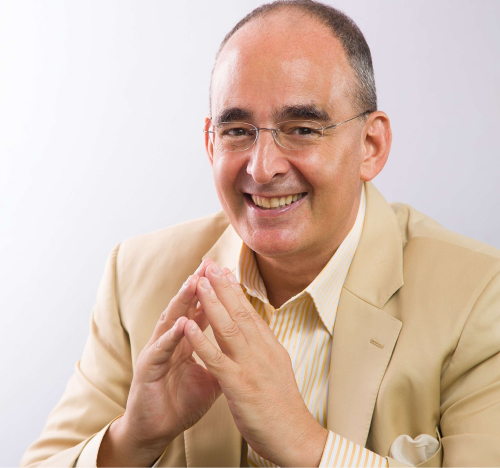 Robin Speculand
Founder and CEO of Bridges Consultancy
Being a true strategy & digital implementation specialist, Robin passionately lives and breathes strategy implementation. He continually finds new ways to support leaders in transforming their organizations—and is one of the world's most prolific writers on the subject. Robin also co-founded an online education forum, the Strategy Implementation Institute, that provides leaders with a community, online course, and online certification in the field.